Financial Planning
What is Financial Planning ?
Financial Planning is a scientific process to ensure that right amount of money is available at right time to fulfill all the financial goals of an individual.
The Financial Planning process consists of several steps that help you take a "snap shot" of where you are today and what you need to do financially to accomplish your goals. A good financial Planning takes into clear view of Income, Expenses, Assets, Liability, Investments, Cashflow, Networth and Goals of an Individual.
Why
Financial Planning demands lot of Expertise, Knowledge, and Competency. Certified Financial PlanningCM (CFPCM) is the highest global standard in Personal Finance arena. Certified Financial PlannerCM (CFPCM) shall help you formulate realistic, unbiased, and holistic Personal Financial Plan. He shall help you understand and control your financial destiny, regardless of how complex or unique your financial circumstances may be. We help you achieve your Financial Goals through a CFP.
What You get
You will get the guidance of a Financial Planner to achieve your financial goals short term or long term respective of your financial position.
Financial Position
Assessing your assets and liabilities
Consolidating your loans
Debt management
Evaluating your mortgage needs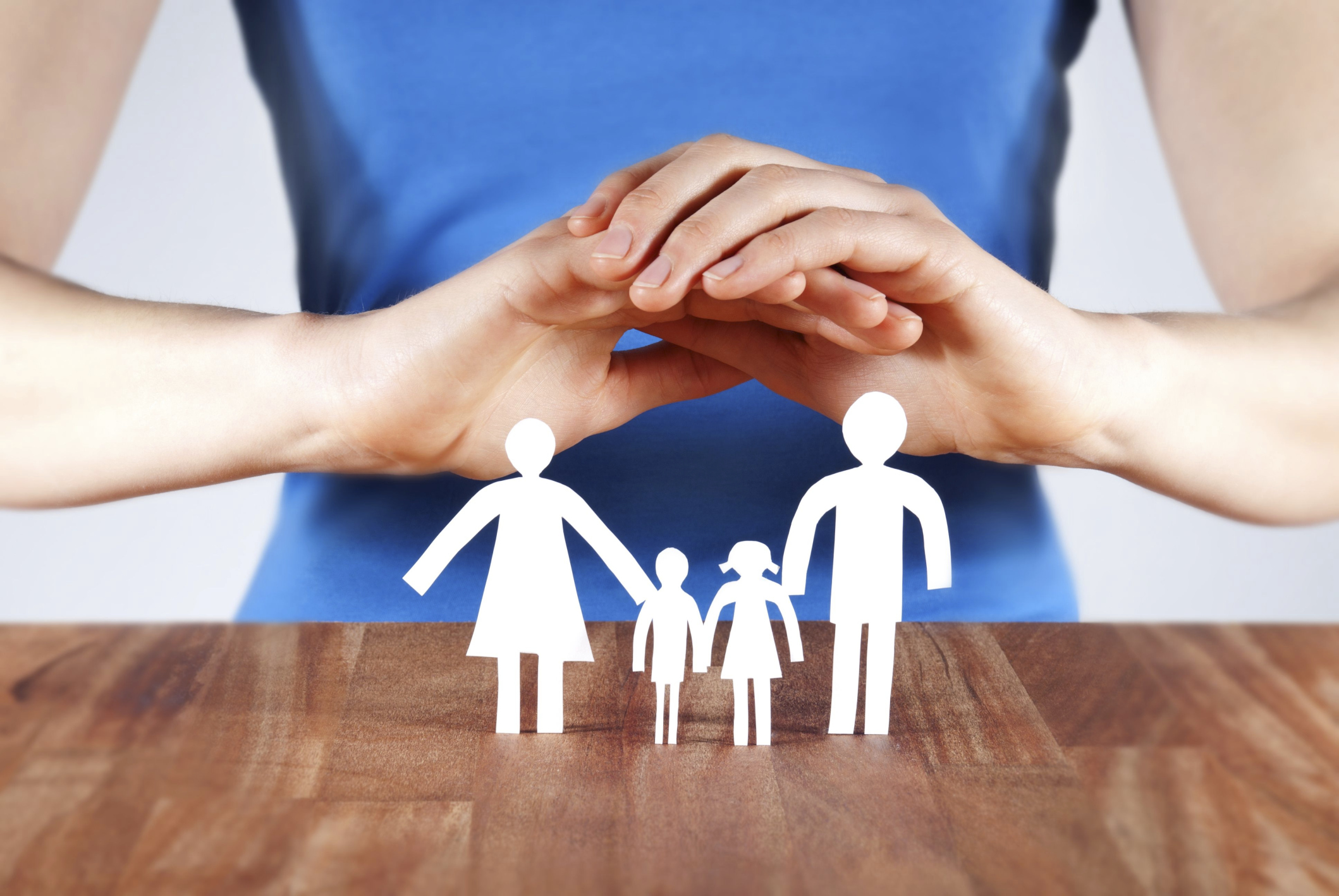 Risk Planning
Having the right amount and type of cover in the event of:
Disability or illness, Premature death.
Protecting your ability to meet savings/education objectives.
Protecting your personal assets.
Understanding your existing cover and employment benefits.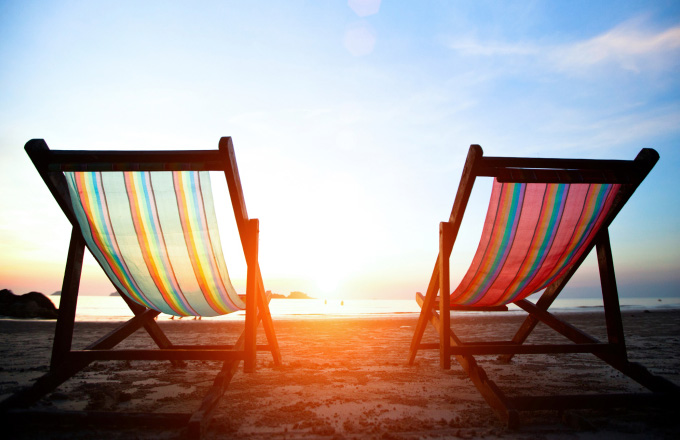 Retirement Planning
Ensuring an adequate retirement plan
Projecting the impact of earlier or later retirement
Maintaining your lifestyle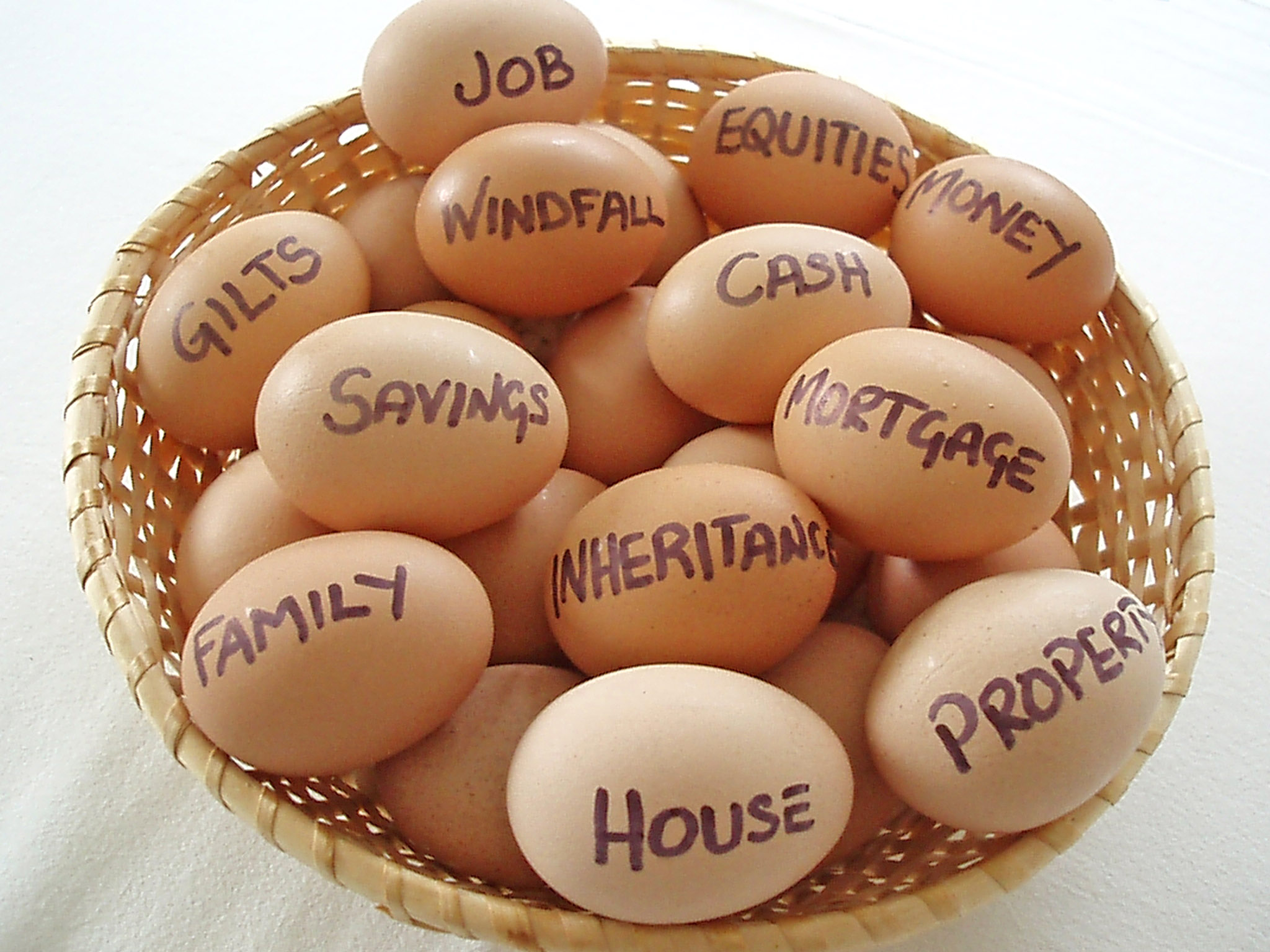 Investment Planning
Identification of your risk profile
Balancing your investments
Maximising return on your savings
Minimising the impact of inflation
Savings with a specific objective in mind such as:

Buying a house or second home
Starting a business

Building a balanced investment portfolio
Providing for your children:

School fees
University costs/
Marriage expenses
Diversification of asset classes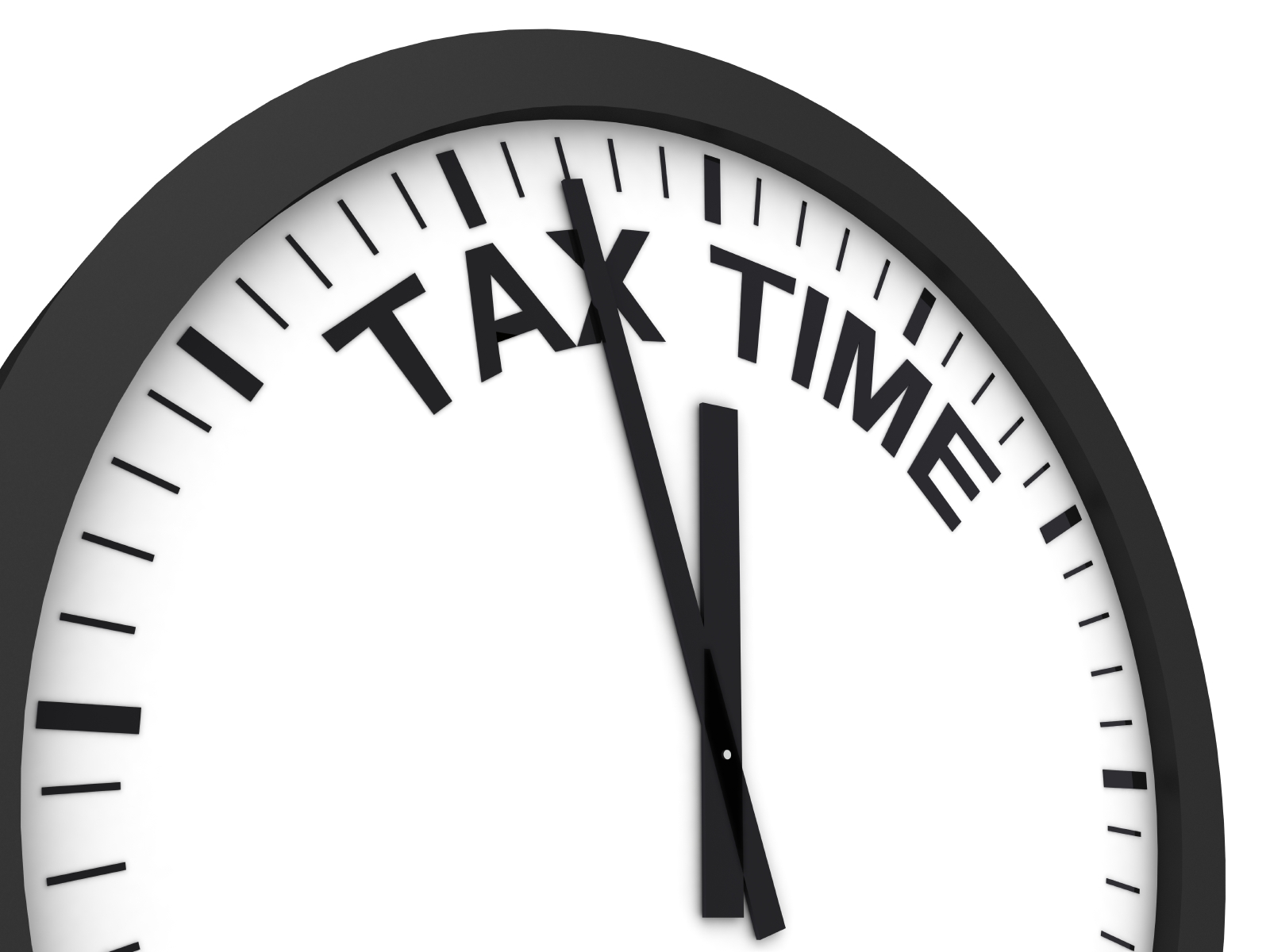 Tax Planning
Minimising your taxes, including:
Income tax
Capitals gains tax
Using tax-efficient investments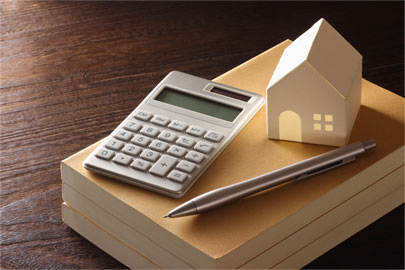 Estate Planning
Preserving your family's wealth by considering:

Wills
Trust strategies
Planning for the smooth transition of your personal assets.